Jenny Cunningham, a former staff sergeant in the Marine Corps, wanted to go back to college for a degree in sustainable agriculture. But as a veteran and at age 40, she wondered if she would really fit in an undergraduate population. At Cornell, "I was…
Jeff Palmer grew up taking long walks with his father in the Wichita Mountains of southwestern Oklahoma. Palmer's father, a linguist and a native Kiowa speaker, told him ancient Kiowa stories about the granite-capped peaks and rolling hills around them.
Dark Laboratory, a "humanities incubator" for digital storytelling with a special focus on Black and Indigenous voices in upstate New York, will go public on Oct. 12, Indigenous Peoples' Day, with a virtual gathering and website launch open to all.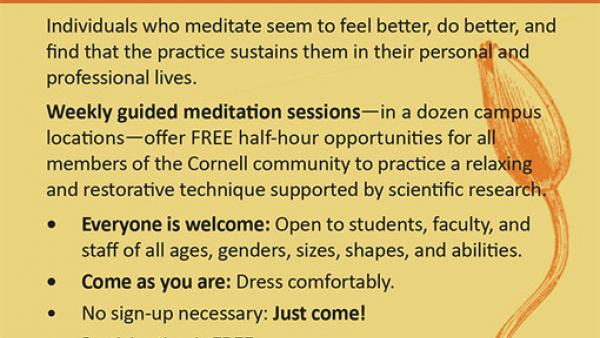 Join Mar Perez every Tuesday for this free, guided, mindfulness meditation. Part of the Let's Meditate, a free, guided, mindfulness meditation series sponsored by Cornell Health. Let's Meditate is…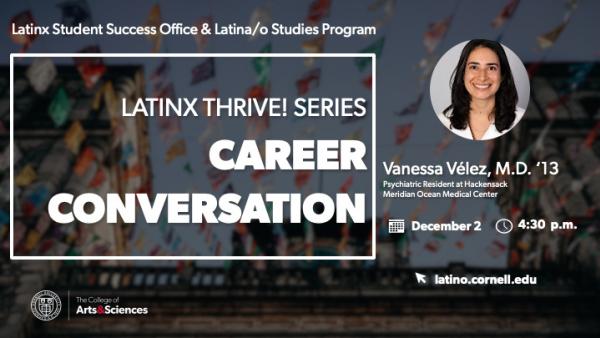 Join Cornell alumna, Vanessa Vélez, M.D. '13, for informal conversation on her career path after Cornell! Dr. Vanessa Vélez earned her Bachelor's in Science at Cornell University in 2013…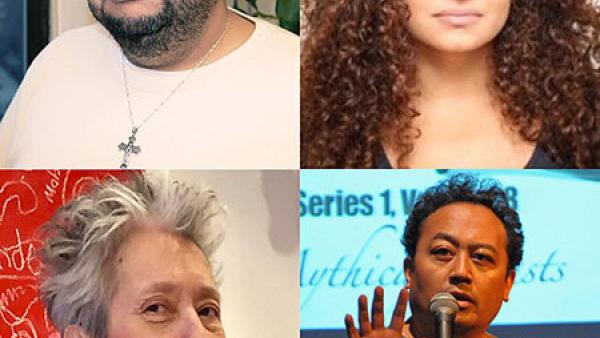 A new initiative from the Cornell University Department of Performing and Media Arts, the Asian American Studies Program, and the Latina/o Studies Program is enabling students to put into practice…