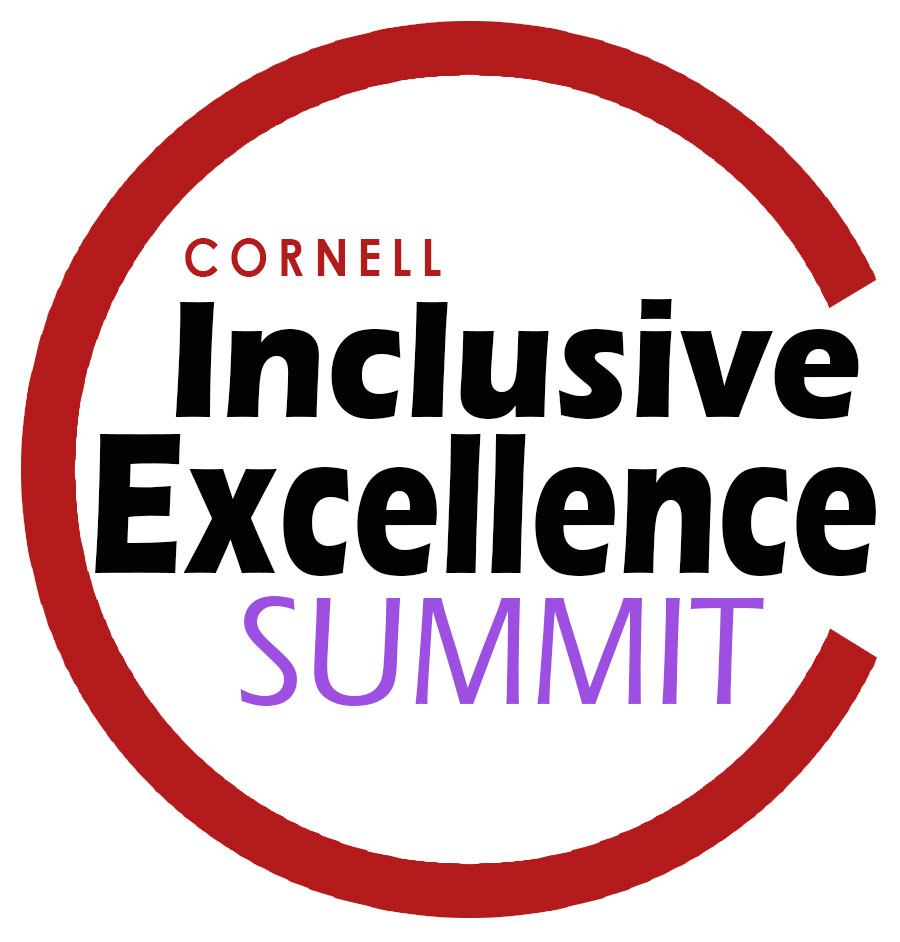 The Department of Inclusion and Belonging is proud to host the 2021 Inclusive Excellence Summit on April 27 and 28. This year's theme is "Moving Toward Change."
The Summit is an annual event for staff and faculty to learn and develop practical skills for cultivating a diverse, equitable, and inclusive workplace and fostering a culture of belonging. This year, the department will be collaborating with eCornell to host the Summit through an engaging and interactive virtual experience. This event is free and open to all Cornell University staff and faculty.
As a Summit attendee, you  will walk away with:
Clarity on how you, in your individual capacity, can contribute to an inclusive work environment
Tangible tools, strategies and actions you can take immediately to be more inclusive
New connections with colleagues from across the university who are interested in diversity, equity, inclusion, and belonging at Cornell
Sponsored by: The Presidential Advisors on Diversity and Equity (PADE) and the Division of Human Resources
---
Keynote speakers
Magda Yrizarry '84, MRP '03
Verizon SVP and Chief Diversity Officer
---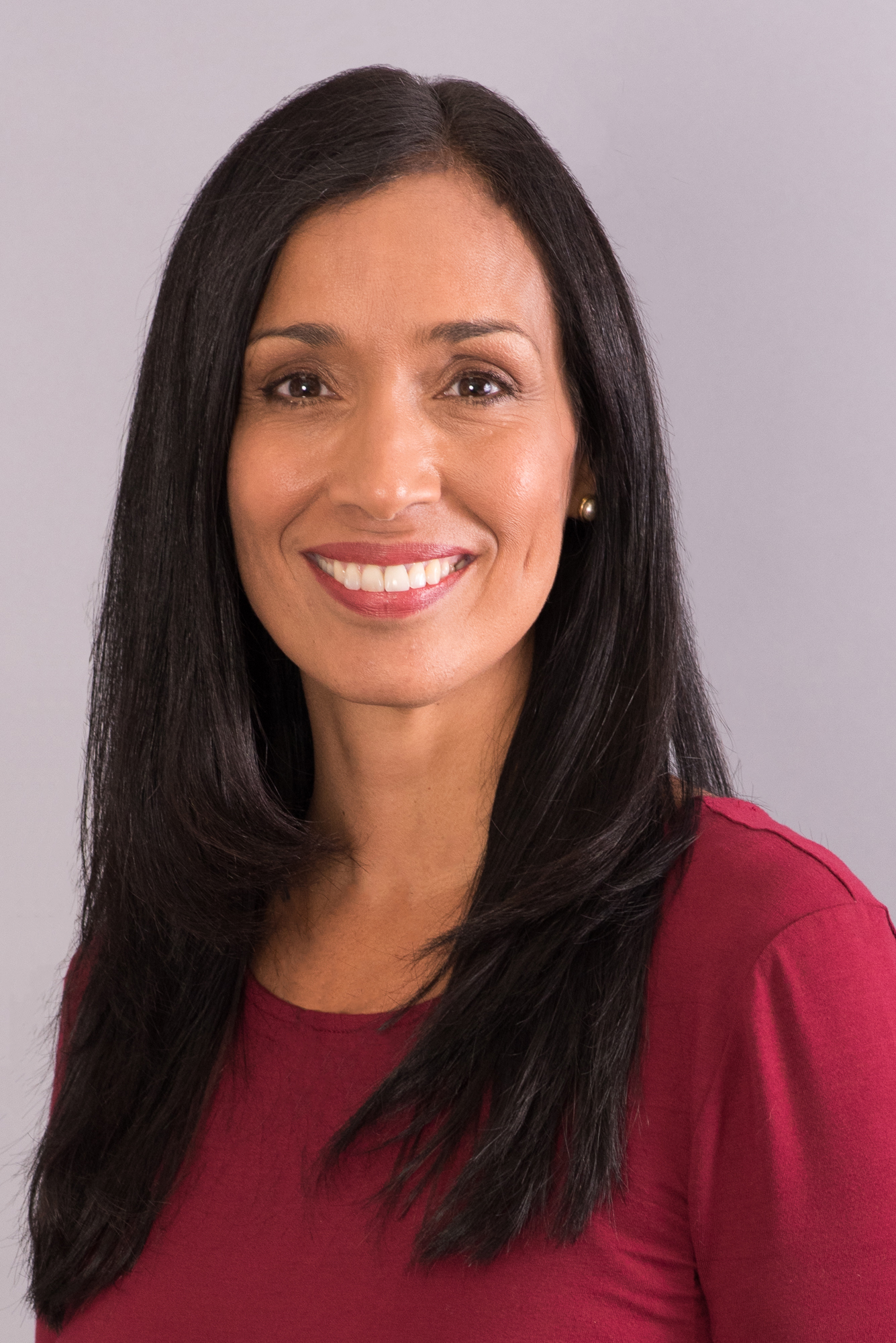 Dr. Dana Crawford, Ph.D.
Clinical Psychologist and Creator of the Crawford Bias Reduction Theory & Training (CBRT)
---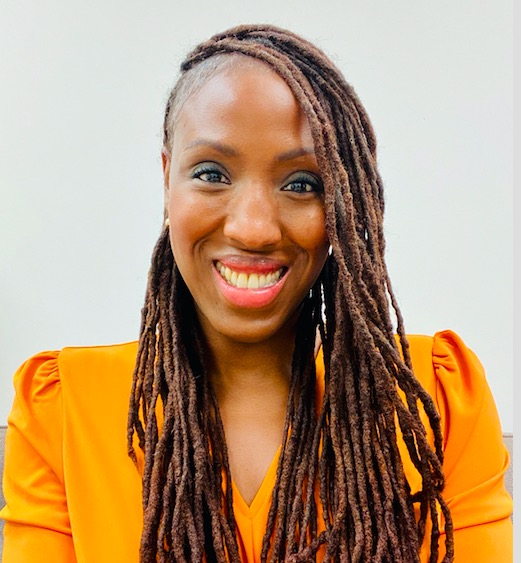 Opening remarks by Mary Opperman, Vice President and Chief Human Resources Officer
Introduction by:
Angela Winfield J.D. '08, Associate Vice President for Inclusion and Workforce Diversity
Anthony Sis, Diversity, Equity, and Inclusion Learning Consultant, Department of Inclusion and Workforce Diversity
Creating an Inclusive Culture of Ownership
Presented by: Mark Kaplan, Principal, The Dagoba Group
Exclusion can happen unintentionally and in the open in front of others.  The exclusive behavior all too often goes unchecked because individuals give up their ownership of interrupting the situation, a phenomenon called the bystander effect.  In this forum, we will discuss how ownership of an inclusive culture is routinely relegated to outsider groups.  We will discuss how insiders can own inclusion, start critical conversations and productively interrupt exclusion in the moment.
Stepping into Action: 3 ways to move forward in your DEI journey
Presented by: Sacha Thompson, CEO and Founder of The Equity Equation
We are all in different places in our DEI journey - it could be learning diversity is a fact, understanding equity is an outcome, and realizing inclusion is a choice. Underlying all of this is a necessity that we must move from awareness to action. In this workshop, we will share 3 critical ways to move forward in your journey. This session is designed for everyone to disrupt silence that has created apathy and division toward engagement and solidarity. We will offer takeaways that are needed to create safe and inclusive cultures.
Is It Worth the Risk? Exploring the Value of Psychological Safety at Work
Moderated by: Toral Patel, Diversity, Equity, and Inclusion Programs Consultant, Department of Inclusion and Workforce Diversity
Panelists include:
Jennifer Majka, Director of Diversity and Inclusion, Charles H. Dyson School of Applied Economics and Management
Jamie Joshua, Director, Office of Diversity and Inclusion, SC Johnson Graduate School of Management
Victor Younger, Director of Diversity and Inclusion, School of Hotel Administration- SC Johnson College of Business.
In 2015, Google conducted a study with over 180+ active teams that confirmed that psychological safety was the #1 key factor to successful Google teams. During this panel, you will learn about psychological safety and why fostering a psychologically safe work environment is crucial in creating diverse, equitable, and inclusive working environments.
Creating Advancing DEI at Cornell
Moderated by: Lauren Eilers-Lloyd, Diversity, Equity, and Inclusion Administrative Coordinator, Department of Inclusion and Workforce Diversity
Panelists include:
Angela Winfield, AVP of Inclusion and Workforce Diversity
Kathryn Burkgren, AVP of Organizational Development and Effectiveness
Michelle Wescott, Director of Instructional Design at Cornell
Advancing DEI at Cornell is a six-course certificate program where Cornell leadership dive into the importance of evolving a culture of diversity, equity, and belonging. This program was a large effort between several departments and senior leadership at Cornell. This panel will explore the process, challenges, and lessons learned in creating an organization-wide DEI program with some of the key stakeholders in creating this program.
Initiatives centered on Diversity, Equity, and Inclusion (DEI) have gained traction across many industries. Many of these initiatives have been centered on increasing understanding and awareness, but does that lead to systemic change?
During this Keynote, Magda Yrizarry '84, MRP '03 will engage in a conversation with Angela Winfield, J.D. '08 on the evolving nature of the workforce regarding DEI initiatives. She'll share her personal and professional experience that led her to become the Senior Vice President and Chief Diversity Officer at Verizon. She'll also share what she believes will drive DEI systemic change and the role that each one of us can have in contributing to this change.
The purpose of the affinity space is to build community and serve as an informal, virtual networking opportunity during the Summit. There will be seven affinity spaces offered, which include:
Men of Color
Women of Color
LGBTQ+
Veterans
Disability
Young Professionals
First Generation Professionals
Adapting Retention Practices to Support and Retain BIPOC Employees in PWIs
Presented by: Patricia Gonzalez, Assistant Director, Multicultural Student Leadership and Empowerment
Participants will understand the motivating and organizational influences related to Black, Indigenous, and people of color communities (BIPOC) turnover in predominantly white institutions (PWIs). Participants will develop a deeper understanding of the lived experiences of BIPOC employees. There are many personal and institutional factors that impact the retainment of BIPOC employees, so participants will learn concrete action steps they can implement to create a sense of belonging and to improve the experiences and retainment of BIPOC employees in PWIs.
Micro-affirmations- Little things that make a big difference
Presented by: Reginald White, Senior Director, HR Cornell Research Division
Many of us have heard of micro-aggressions, actions that perpetuate the marginalization of certain groups. In this session, we will discuss the antidote, micro-affirmations. Learn how gestures which affirm our humanity can make a big difference.
The Intersection of Mental Health and DEI
Moderated by: Michelle Artibee, Director of Workforce Wellbeing, Division of Human Resources
Panelists include:
Catherine Thrasher- Carroll, Mental Health Promotion Program Director, Skorton Center for Health Initiatives
Wai-Kwong Wong, Ph.D, Assistant Director for Community Based Services, Cornell Health
Casey Benson, LMSW, Counselor, Faculty and Staff Assistance Program (FSAP)
Mental health has been a prominent topic in mainstream media over the past year. However, mental health is less often presented and addressed from a diversity, equity, and inclusion (DEI) perspective. This panel discussion will focus on the intersection of mental health in DEI. What does this look like and how can we address and advocate for mental health and wellbeing in our work and home environments?
Fumbling Toward Equity: Building Mindsets and Relationships to Support Antiracist Action
Moderated by: Jennifer Fonseca, Senior Management Consultant, Department of Organizational Development and Effectiveness
Panelists include:
Anna Sims Bartel, Ph.D, Associate Director, Community-Engaged Curricula and Practice, Office of Engagement Initiatives
Mike Bishop, Director of Student Leadership in the Office of Engagement Initiatives
Marcia Eames-Sheavly, Senior Extension Associate and Senior Lecturer, School of Integrative Plant Science Horticulture
We are not experts; we are not scholars of antiracism; we don't have answers. We are "white" people appalled by our own legacy of faux supremacy, trying to find ways to work toward healing this broken world. We will share stories of our imperfect efforts, within and beyond our workplaces. And we'll hold space for your stories too, because this not-knowing, this willingness to take risks and share concerns, seems like a good and necessary first step toward essential, life-saving change. Participants will leave this session with a greater sense of shared struggle as well as some examples of actions that can emerge from the slow, complex work of learning and talking together.
For so many years, the field of diversity, equity, and inclusion has emphasized increased awareness and understanding of the constantly changing landscape of racism. When the murders of George Floyd and Breonna Taylor sparked the most recent flame of racial consciousness, many of us became more aware of the contemporary manifestation of racism. While awareness is critical, knowing is only half the battle. Instead, we must fan the flames of awareness until they ignite into a world forever changed.
In this talk, Dr. Crawford invites us to reflect on change that is not driven by the need for more awareness but the necessity of action. More specifically, she will discuss how to use the Crawford Bias Reduction Theory & Training (CBRT) to systematically reduce bias, prejudice, and racism. The CBRT approach helps participants move from being reactive to the manifestations of bias, prejudice, and racism to being mindful and strategic in responding. This talk will provide participants with concrete bias reduction skills that can be implemented immediately.
The purpose of the affinity space is to build community and serve as an informal, virtual networking opportunity during the Summit. There will be seven affinity spaces offered, which include:
Men of Color
Women of Color
LGBTQ+
Veterans
Disability
Young Professionals
First Generation Professionals