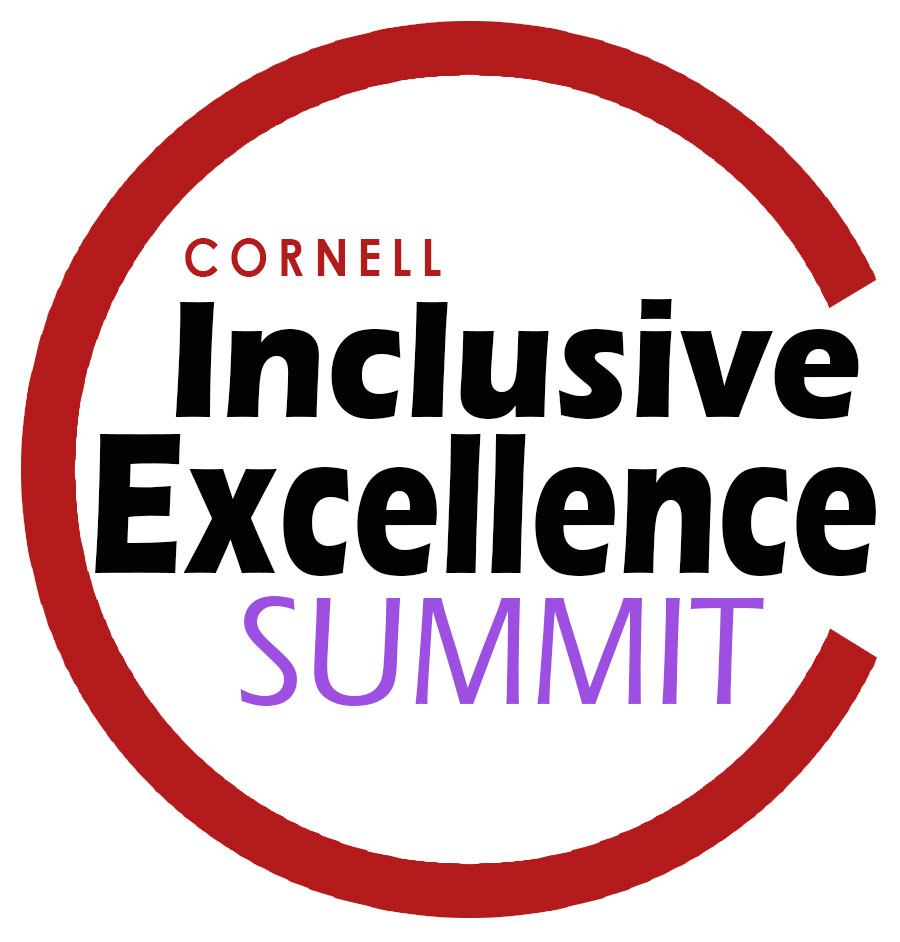 The Department of Inclusion and Workforce Diversity is proud to host the Inclusive Excellence Summit.
The summit is a one-day event for staff and faculty to learn and develop practical skills for cultivating a diverse and inclusive workplace and fostering a culture of belonging. 
As a Summit attendee, you  will walk away with:
Clarity on how you, in your individual capacity, can contribute to an inclusive work environment
Tangible tools, strategies and actions you can take immediately to be more inclusive
New connections with colleagues from across the university who are interested in diversity, inclusion, and belonging at Cornell
The Summit features sessions on:
Everyday Inclusion- a virtual reality experience of walking in the shoes of someone else.
Storytelling in the Workplace- how sharing can build meaningful connections.
Microaffirmations- how small actions can lead to big impact.
Liberating Structures- how to unleash the voices and knowledge of a diverse group.
At the Summit, you can expect:
Two rounds of breakout sessions in the morning
Engaging group exercises and activities in the afternoon that will guide you into action
A supportive and fun environment where you can meet your growth edge
Update as of 3/13/2020:
Due to the most recent updates with COVID-19, as well as the president's recent statement prohibiting non-essential events more than 100 people, we have decided to cancel the 2020 event. Be sure to save the date for the next Inclusive Excellence Summit, which will be held on Wednesday, April 21, 2021.