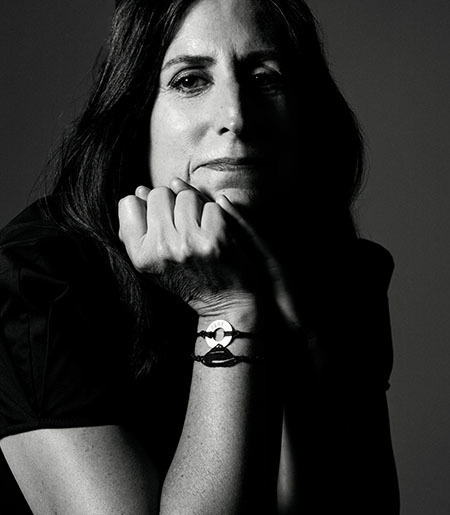 Powered by eCornell. Register here.
Nonny de la Peña, founder of Emblematic Group, was named WSJ Technology Innovator of the Year and one of CNET's 20 Most Influential Latinos in Tech, as well as being called "The Godmother of Virtual Reality" by Engadget and The Guardian for her leadership using cutting edge technologies to tell important stories. Her latest breakthrough is Emblematic's WebVR platform REACH, a no code toolset which creates scalable distribution in the medium, democratizes content authorship, and empowers new voices to share their stories. A Yale Poynter Media Fellow and a former correspondent for Newsweek, de la Peña is widely credited with pioneering the genre of immersive journalism. She was selected by Wired Magazine as a #MakeTechHuman Agent of Change and Fast Company named her "One of the People Who Made the World More Creative" for her work in immersive storytelling. Under her leadership, Emblematic has built a critically acclaimed body of work using a range of technologies from 360 video, to VR, AR, and XR technologies, and AI and machine learning. Emblematic's diverse roster of world class clients includes Cartier, Google, Lenovo, Italian fashion brand GCDS, the World Economic Forum.
The "In Focus" Speaker Series from the Milstein Program in Technology and Humanity features industry leaders discussing the pivots and turns they have faced in their careers, the time between college and their first big breakthroughs, and the pathways that led to where they are now.
Milstein Program "In Focus" Speaker Series talk with Nonny de la Peña on Cornell Events