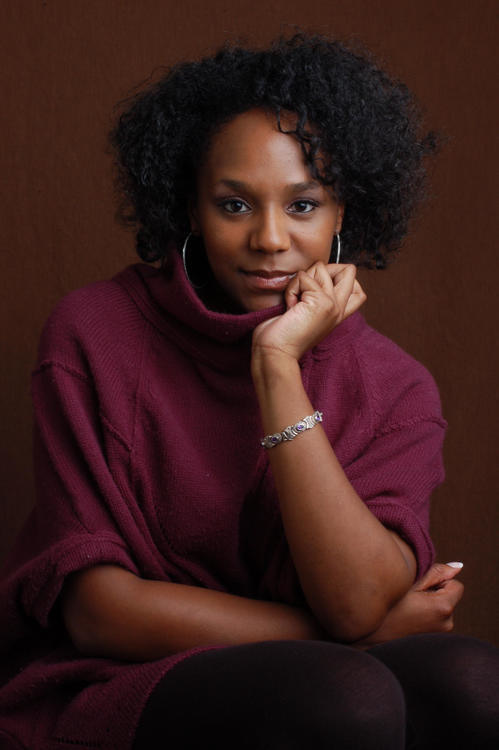 This annual commemoration event brings the Cornell campus and Ithaca communities together through a series of events centered on the service, activism, and legacy of Dr. King.
Bree Newsome will talk about her work as an activist and community organizer, including when she famously removed the Confederate Flag from the South Carolina Statehouse in 2015.
As a recognized and celebrated voice on the topics of injustice and racial discrimination, Bree brings to light the importance of leadership development in building and sustaining social movements.
Also an accomplished filmmaker and musician, Bree skillfully outlines the relationship between activism and art, and captivates audiences as she describes in cinematic detail the heroic gestures of ordinary people on the front lines of activism.
-------------------------------------------------------
Sponsors: Office of Spirituality and Meaning-Making, Office of Academic Diversity Initiatives (OADI), Student and Campus Life (SCL), Greater Ithaca Activities Center (GIAC)
Martin Luther King, Jr. Commemorative Lecture: Tearing Hatred from the Sky with Bree Newsome on Cornell Events