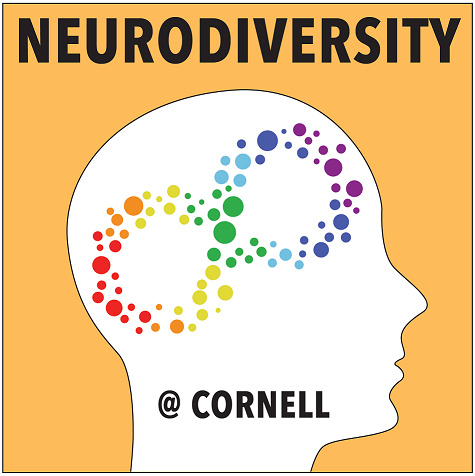 This Community of Practice is for any student who feels they can benefit from interacting with peers to exchange practical tips and tricks that can help them improve their time management, organization and planning skills, juggle their different commitments, as well as talk accommodations, gadgets, or apps can facilitate their academic work and daily life.
The group is co-facilitated by Julia Felice, Engagement Specialist at Cornell Intergroup Dialogue Project, and Florencia (Flor) Ardon, Study Skills Lecturer & Neurodivergent Student Support Program Manager at the Learning Strategies Center.
The group will meet via zoom on Wednesdays, 4-5 pm. Please join our listserv to get reminders, the zoom link and relevant information!
To join the listserv:
Send an email to executive-function-community-l-request@cornell.eduOn the subject line, type: "join"Don't write anything on the body of the email