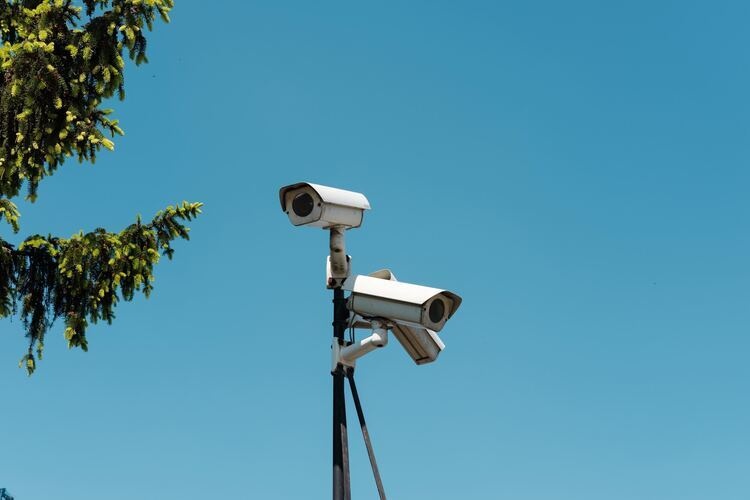 Asad L. Asad, assistant professor of sociology at Stanford University, will give the keynote address at this year's Migrations Summer Pathways Program.
Asad will present on his current research that considers how institutional categories—in particular, legal status—matter for multiple forms of inequality. His new book, Engage and Evade: How Latino Immigrant Families Manage Surveillance in Everyday Life (Princeton University Press), examines how and why undocumented immigrants worried about deportation nonetheless engage with institutions whose records the government can use to monitor them.
Additional research projects focus on the effects of immigration enforcement on health, the role of the federal judiciary in immigration enforcement, and the capacity of immigrant-serving organizations to counter the inequalities of the U.S. immigration system.
Asad L. Asad is assistant professor of sociology at Stanford University and a faculty affiliate at the Center for Comparative Studies in Race and Ethnicity. His scholarly interests encompass social stratification; race, ethnicity, and immigration; surveillance and social control; and health.
This keynote address is being presented in collaboration with the Undergraduate Program in Population Research (NextGenPop) program which is being hosted by Cornell this summer.
Register to attend the keynote.
Engage and Evade: How Latino Immigrant Families Manage Surveillance in Everyday Life on Cornell Events