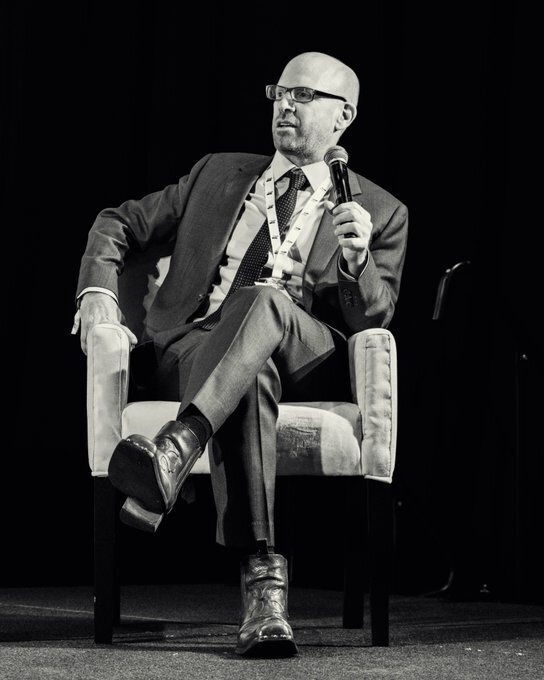 Rhodes-Rawlings Auditoium, Klarman Hall
UPDATE: Due to the recent rise of COVID cases on campus, we will be requiring masks (as well as Cornell ID or proof of vaccination) for in-person attendance.
Jonathan Metzl will deliver the 2022 Krieger Lecture in American Political Culture.
Metzl is the Frederick B. Rentschler II Professor of Sociology and Psychiatry and the Director of the Center for Medicine, Health, and Society at Vanderbilt University. Winner of the 2020 Robert F. Kennedy Human Rights Book Award, the 2020 APA Benjamin Rush Award for Scholarship, and a 2008 Guggenheim fellow, Professor Metzl has written extensively for medical, psychiatric, and popular publications. An expert on mental illness and gun violence, Metzl's books include Dying of Whiteness: How the Politics of Racial Resentment is Killing America's Heartland; The Protest Psychosis: How Schizophrenia Became a Black Disease; Prozac on the Couch: Prescribing Gender in the Era of Wonder Drugs; and Against Health: How Health Became the New Morality.
This event is free and open to the Cornell community in-person, in adherence with Cornell University's current COVID-19 guidance. The talk will be simultaneously livestreamed at https://ecornell.cornell.edu/keynotes/overview/K032922/
Dying of Whiteness: How the Politics of Racial Resentment Shaped the American Pandemic on Cornell Events