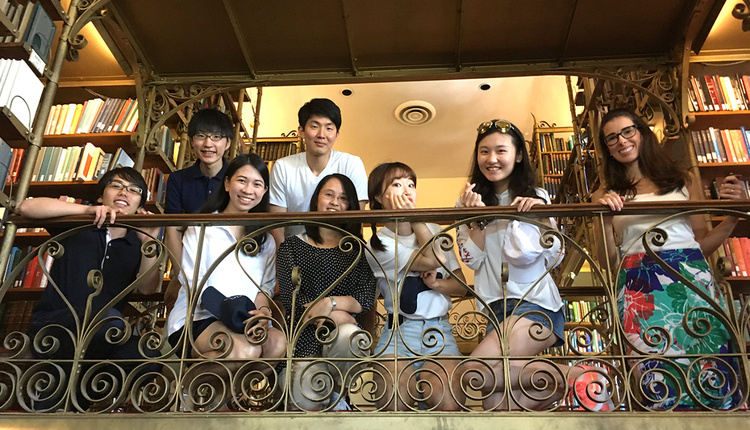 Register by June 12
EISS Summer Session 1 runs June 20–July 7, 2023
This online, part-time, noncredit course is for international scholars, their spouses, students, and other visitors seeking to improve their basic English-language skills.
The focus is on "Life in the United States—Communicating Across Cultures," with a special emphasis on proficiency in spoken English.
The conversational activities, interactive presentations, and discussions will give you practice in speaking, pronunciation, and listening.
The course, which meets online from 6:00 to 8:00 p.m. ET every Monday is taught by David George, who has more than 25 years' experience teaching English to international students and scholars.
See website for cost.
Deadline for Conversational English for International Students and Scholars: Summer Session 1 on Cornell Events