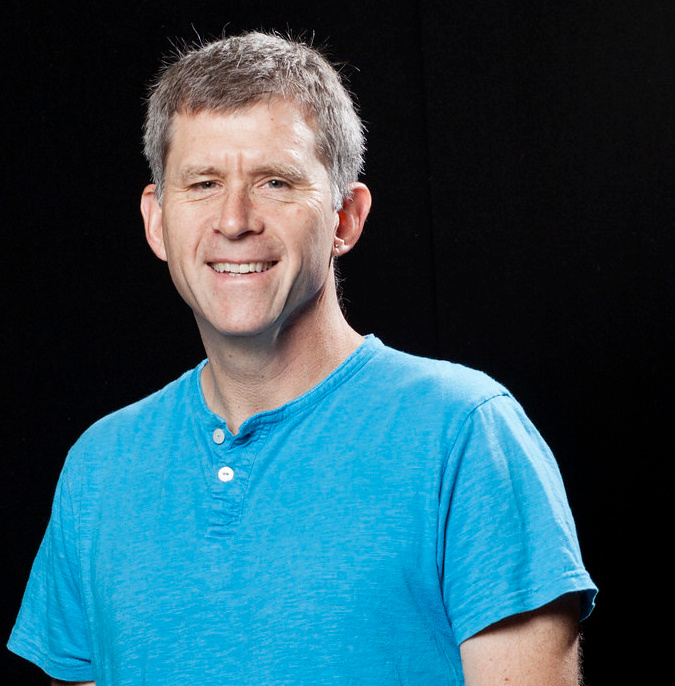 James Millward, Professor of Inter-societal History, Walsh School of Foreign Service, Georgetown University
Decolonizing Chinese Historiography—with special attention to Xinjiang
This talk focuses on the use of history, and, more broadly, examines how common concepts and vocabulary used by nearly all China scholars teaching and writing in English not only mischaracterize the past of states and peoples on the East Asian mainland but reinforce PRC justifications for its colonialism, now egregiously oppressive and verging on genocidal. The problematic terminology we all use includes the idea of "dynasties," "borderlands," "minorities," and even, as it is often employed, the word "China" itself.
In the Cornell Contemporary China Initiative's seventh year, our guest speakers and host Allen Carlson critically examine the question "What is China?"
This topic is explored in the series through utilizing an inter-disciplinary perspective and making use of both historical and contemporary lenses. In so doing it will touch upon some of the most pressing and significant political and social issues now facing "China" and the rest of the world. In this context particular attention will be paid to contested places, with special consideration of how they are placed within (or without) what is considered to be China. And will shed light on the impact such practices and processes have had on those living in these regions.
Hosted by Allen Carlson, CCCI and CAPS Director, and Michael J. Zak, Chair, Cornell University
Cosponsored by the East Asia Program and The Levinson China and Asia-Pacific Studies (CAPS) Program.
The lecture series complements Professor Carlson's course of the same name:
CAPS 3967 / ASIAN 3395 / GOVT 3967
Contemporary China Initiative: Decolonizing Chinese Historiography on Cornell Events