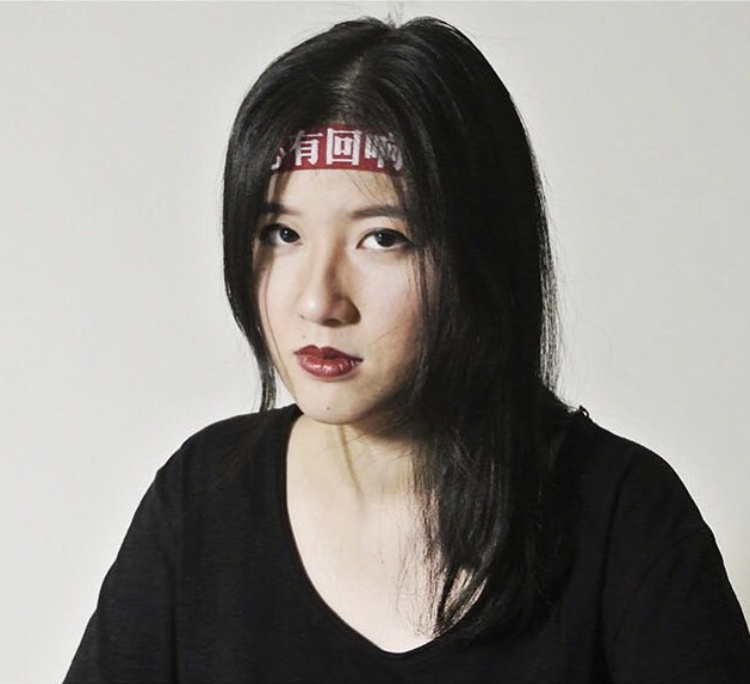 Goldwin Smith Hall, GSH64 Kaufman Auditorium
In the past decade, China's grassroots feminist movement, primarily led by young women, has brought about transformative changes to various gender-discriminatory policies in the country. Through activist endeavors, this movement has initiated a ground-up understanding of feminism among the general public. Despite the constrained political environment, the feminist movement persists in various manifestations and continues to evolve.
In this talk, Churan Zheng, Chinese feminist activist and organizer, provides an overview of the strategies employed by young feminist activists in China, while also delving into the current trajectory and objectives of the feminist movement amidst a backdrop of political tightening.
Zheng will be introduced by Eli Friedman (ILR), faculty host and moderator. The event is hosted by the Einaudi Center's East Asia Program and cosponsored by the Feminist, Gender, and Sexuality Studies Program at Cornell.
***
About the Speaker
Churan Zheng is a Chinese feminist activist and organizer and is one of the China Feminist Five. Since 2012, she has been organizing young Chinese women to engage in policy advocacy and public education and has also worked on advocating for female workers' rights. She is one of the co-recipients of Ms. Magazine's 10 of the Most Inspiring Feminists of 2015 and one of the BBC's 100 Women in 2016.
Churan Zheng: Unleashing the Power of Feminist Activism in China on Cornell Events